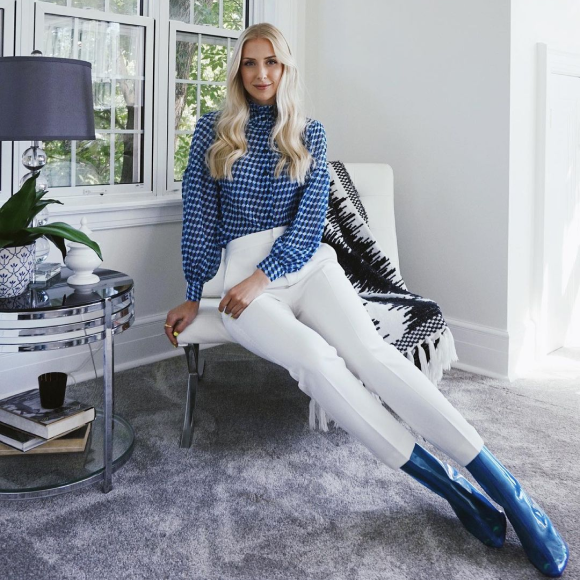 Meet Ally
The Orderly Luxe is a home organization company founded and created by Ally Loepp, a native Canadian, based in Dubai, United Arab Emirates. Ally has been living in Dubai for 3 years.

With a love for luxury and interior design, and a knack for organizing, creating gorgeous spaces comes naturally to Ally. She uses her eye for style, extensive product knowledge and love for shopping to curate products perfectly tailored to each client's style and taste.

Ally puts her heart into her work and won't rest until everything is in its place, ensuring each space looks and feels beautiful from the inside out. With her bright personality and fun loving nature, Ally adds a sparkle to every room she touches.
Why Choose Us?
Luxurious home Styling
We demystify the art of home organization and create living spaces that look and feel luxurious
Practical Living solutions
We thoughtfully organize spaces that are easy to maintain and even provide training for house staff
Professional & stress free service
We provide a professional and stress free service by managing the entire process from start to finish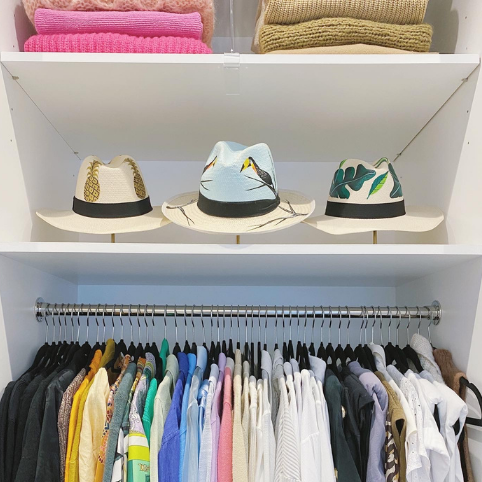 Testimonials
Easiest Decision I've Ever Made
Within matter of 2 days, my whole kitchen was transformed into a kitchen that just flowed and was so much more organized and user friendly. Everything just looks so much better too!
So much so that I got Ally back in a few weeks later to organize my pantry room and utility room. Ally did an incredible job. Highly recommended.
Caroline Stanbury
INSTAGRAM GOALS
Cannot recommend Ally enough! Super professional service and unbelievable organization with loads of tips and tricks! My home is now Instagram Goals
Yasmeen H.


AWESOME
Ally from The Orderly Luxe got my bathroom into tip-top shape. Now not only is there an organizational system for my products but it also looks beautiful. I cannot wait to do the rest of my home.
Anja V.