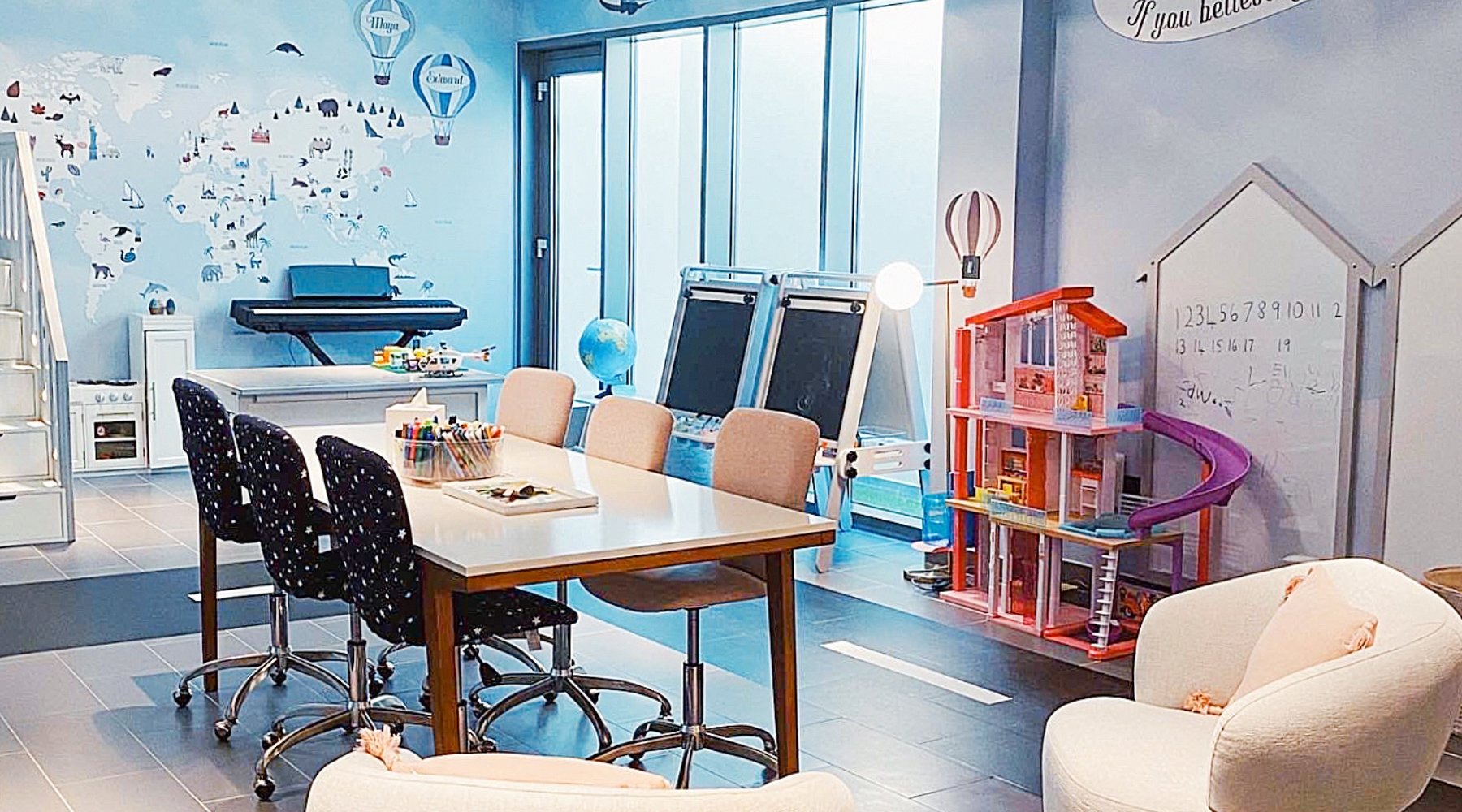 Dream Playroom in Jumeirah, Dubai
This playroom was a dream come true for any kid, with plenty of areas to explore and play in. Being creative comes with making a bit of a mess and without an organizing system that mess can quickly turn into chaos.
We gave each space a function and made sure that every toy, book and game had its own place.
By labelling baskets and bins, it was easy for the kids to know where to put things away. The kids now consider tidy-up time fun as they are returning the toys to where they 'sleep'.
The playroom is now a haven for creativity and fun, with plenty of storage to keep things tidy. The best part? No more stepping on Legos in the middle of the night!
If you're looking for a way to organize your child's playroom (or any other room in your home), contact us today.