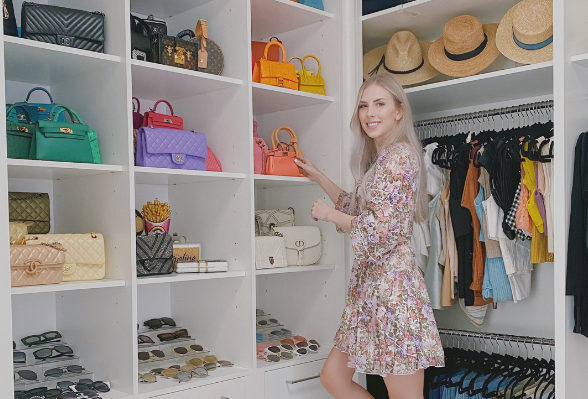 OUR WORK
The goal with every project is to integrate functional organization solutions that best suit your lifestyle and blend in perfectly with your personal aesthetic. The end result? A perfectly curated space that is luxurious, yet realistically practical to maintain. Check out some of our before + after transformations below

KITCHEN PARADISE
Check out this before + after project we did for the fabulous Caroline Stanbury!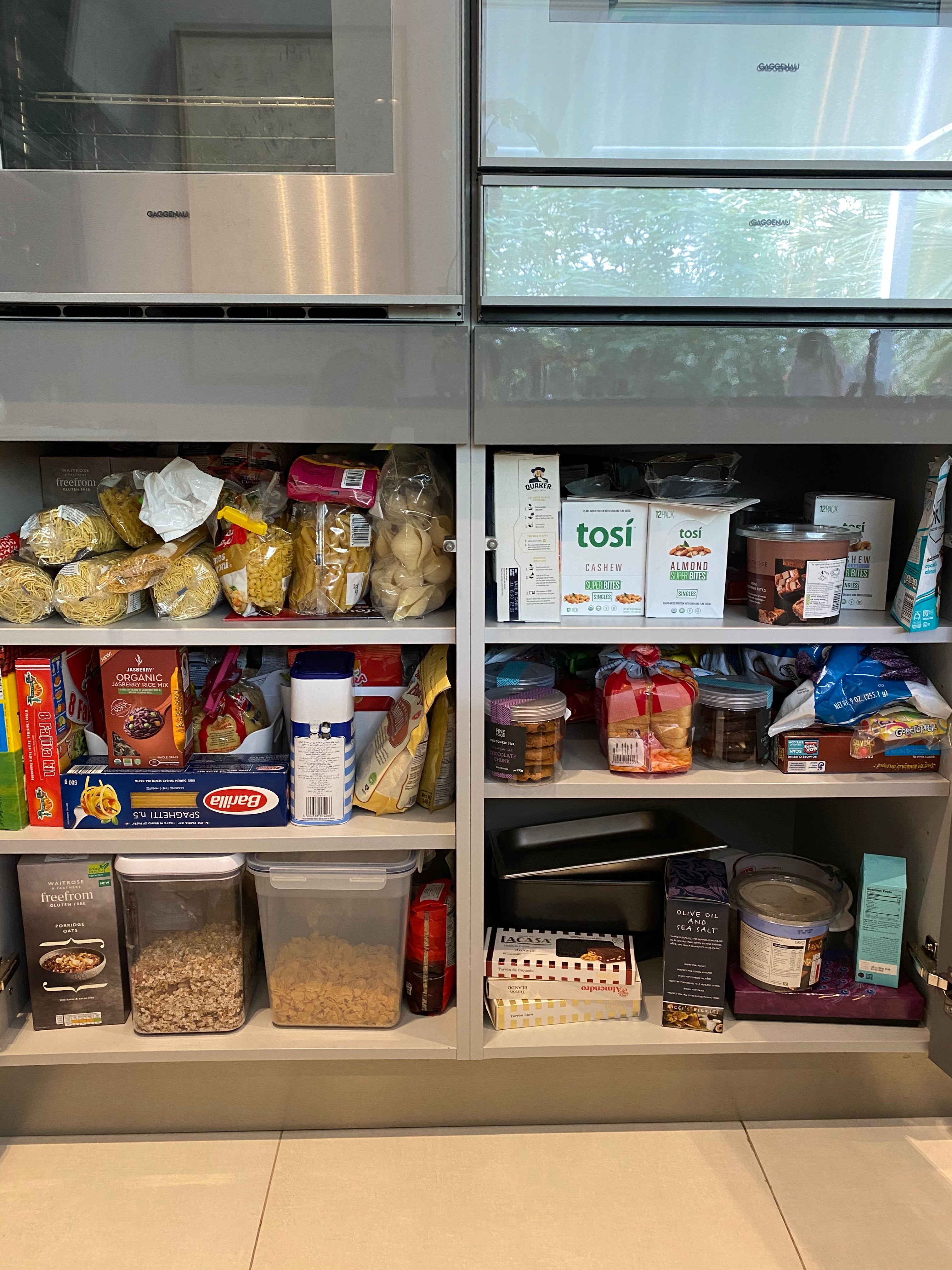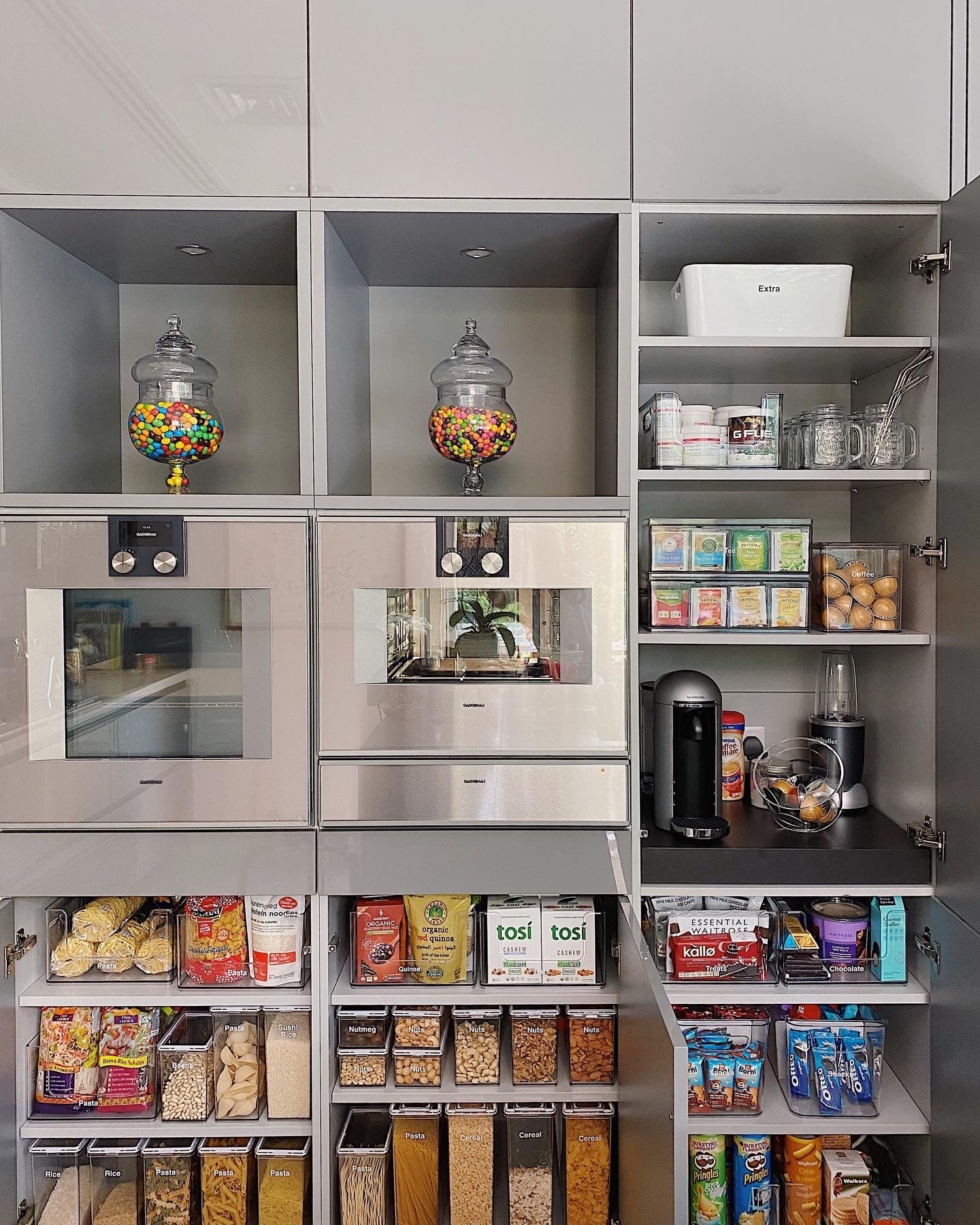 PLAYROOM BLISS
We took this dreamy playroom to the next level by added storage bins + labels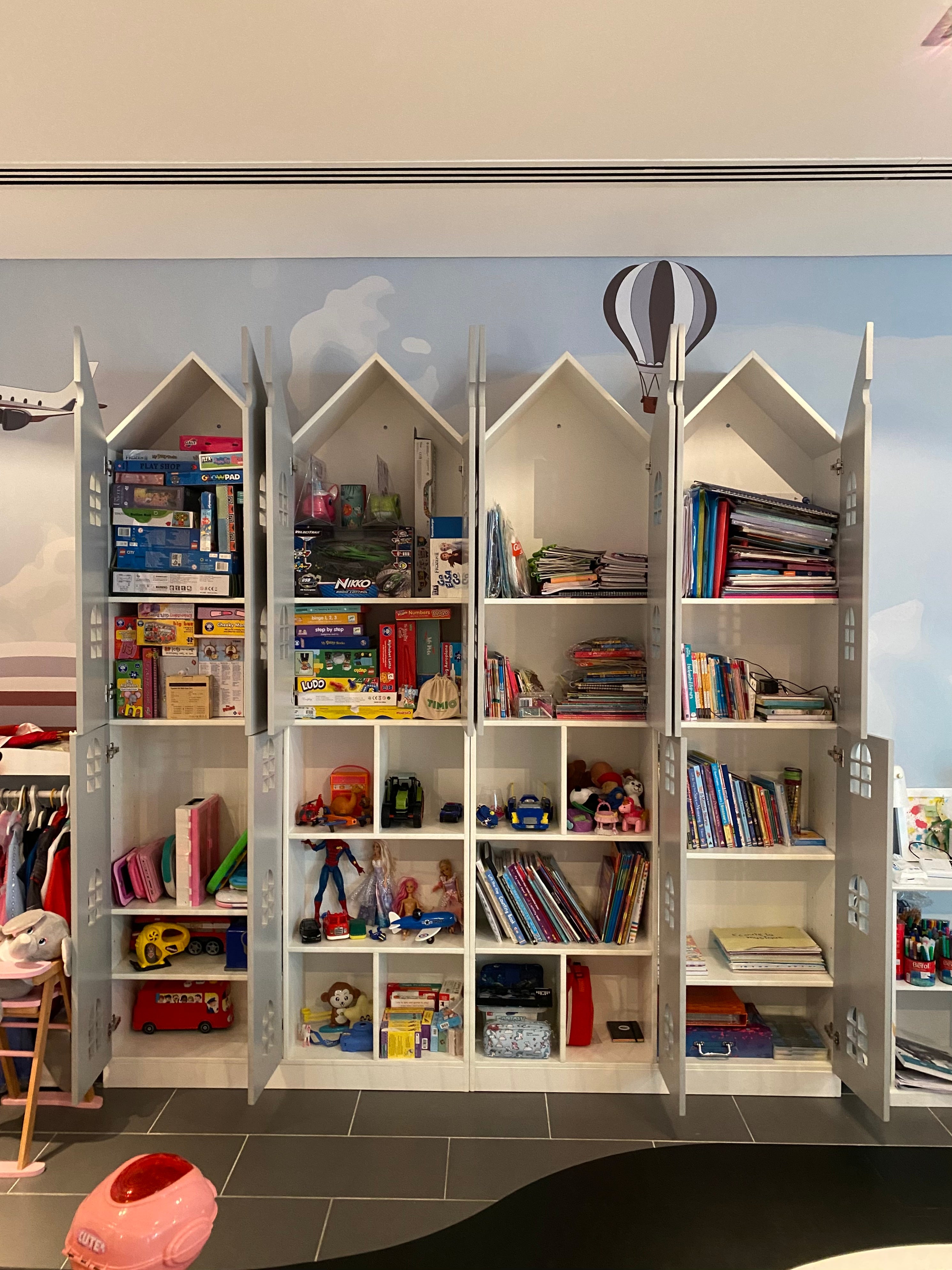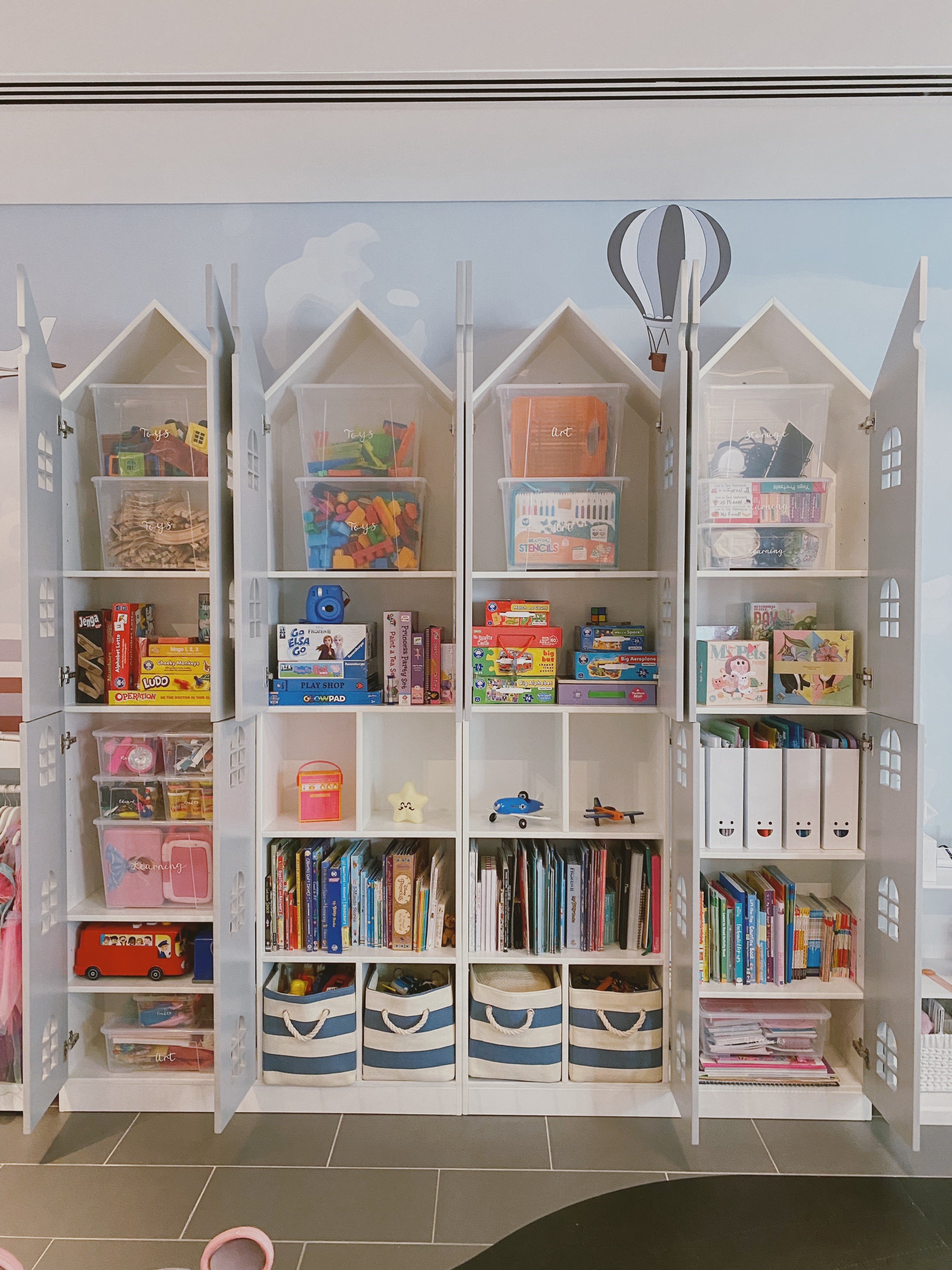 CLOSET OVERHAUL
Spruced up this absolutely fabulous walk in closet. Remember using different styles of hangers is ok as long as you keep them with like styles.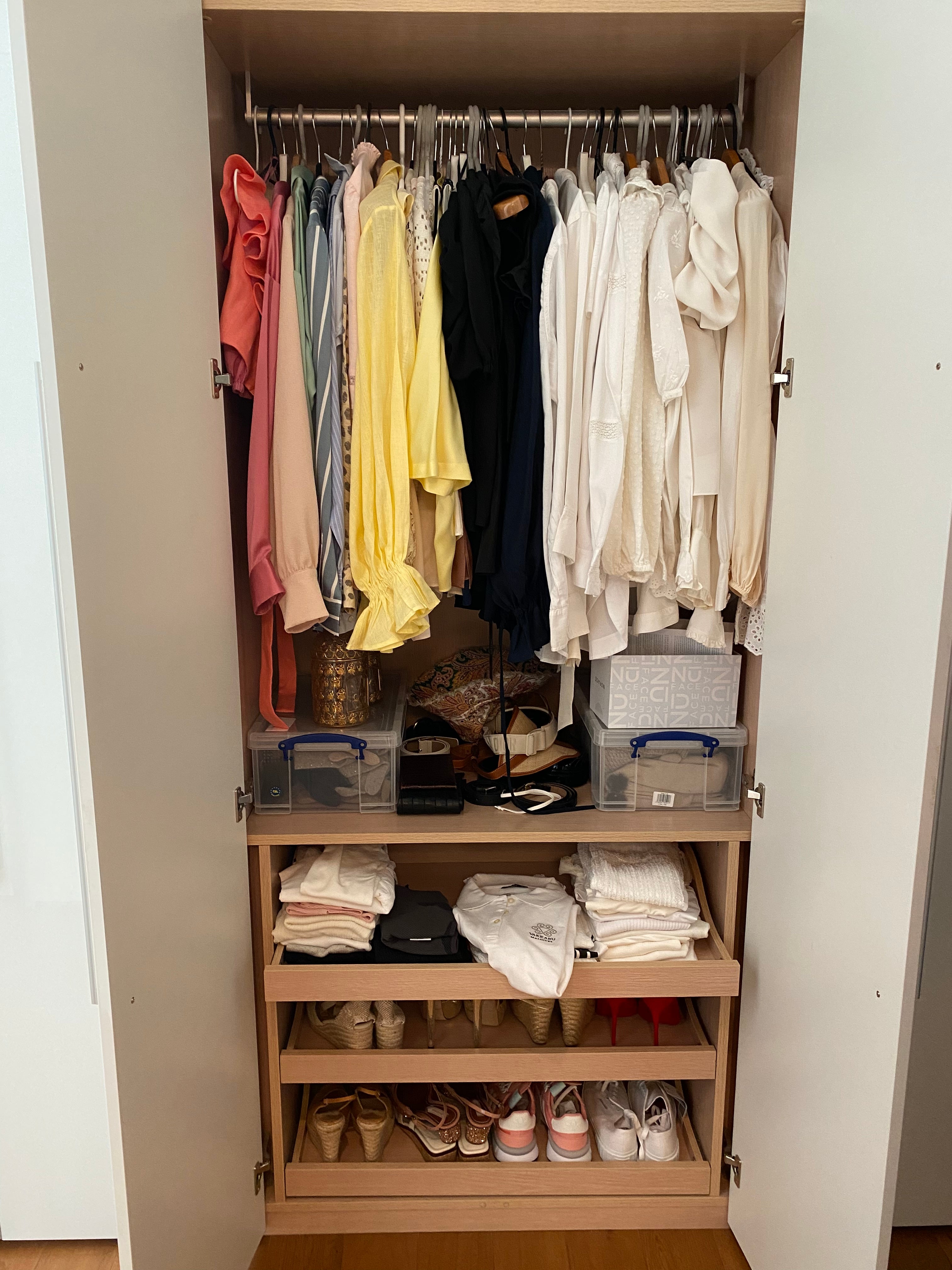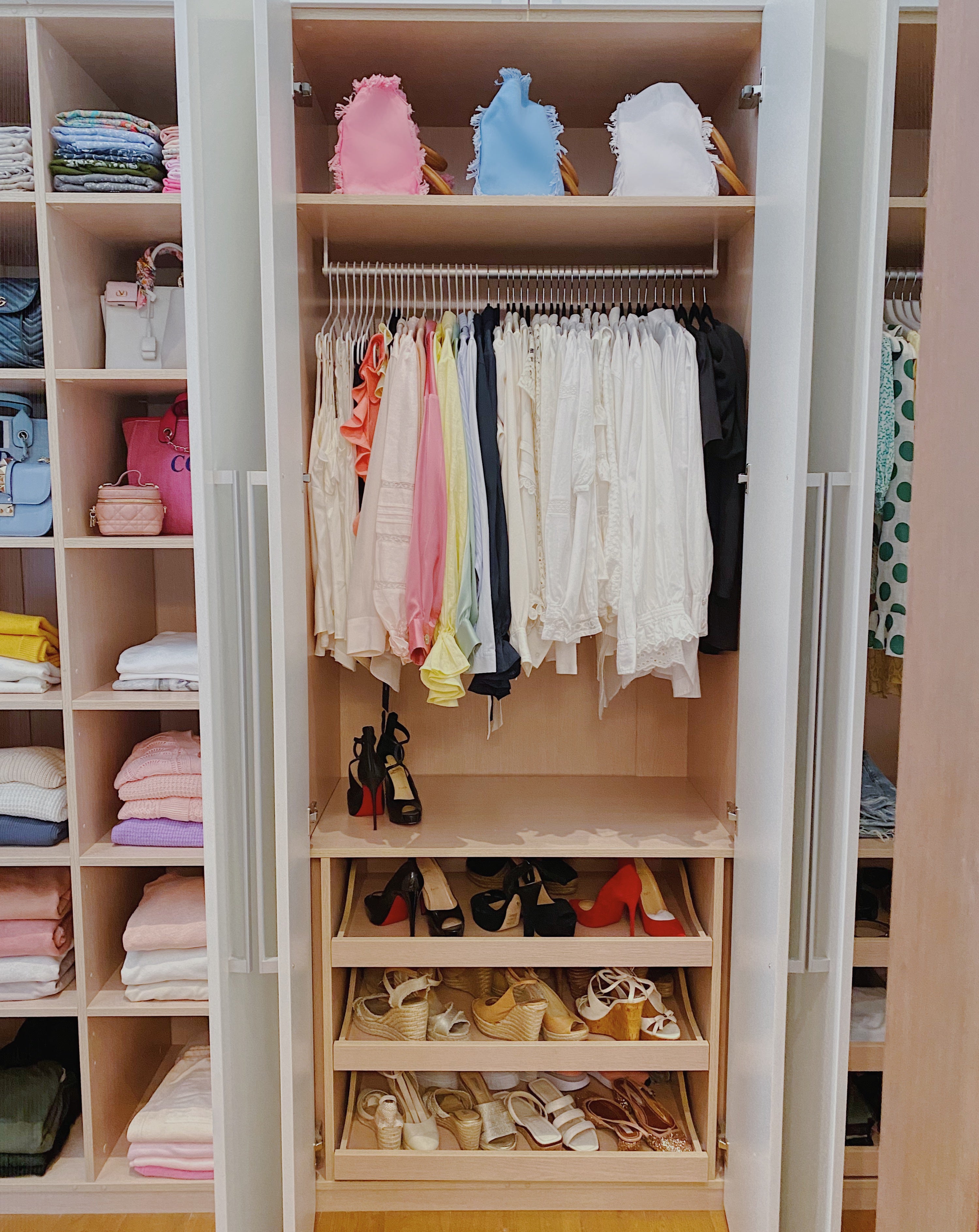 LUXURY WALK-IN
A magical walk-in closet transformation. The objective was to declutter, organize and beautifully display items in the closet.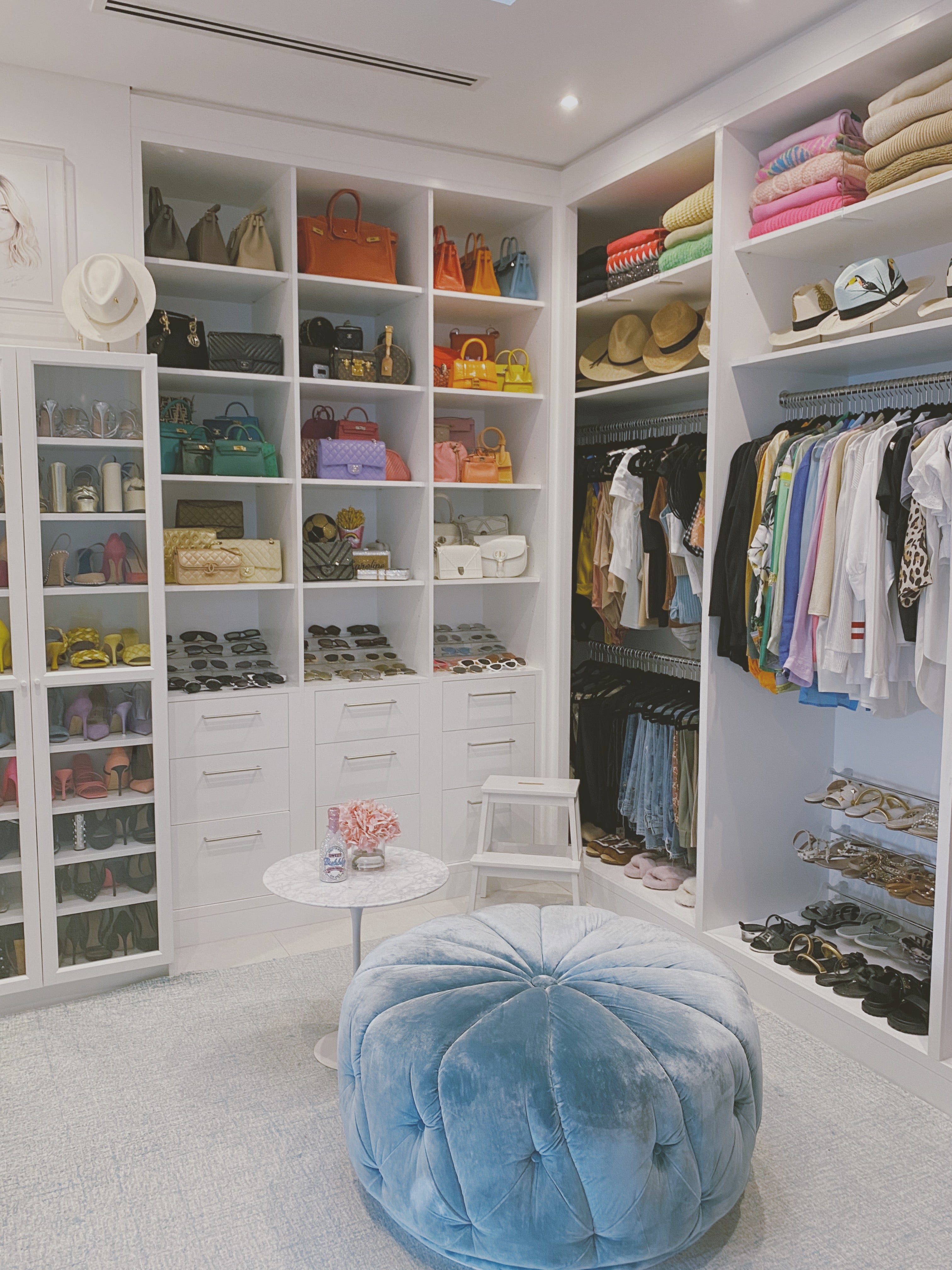 CLOSET REVAMP