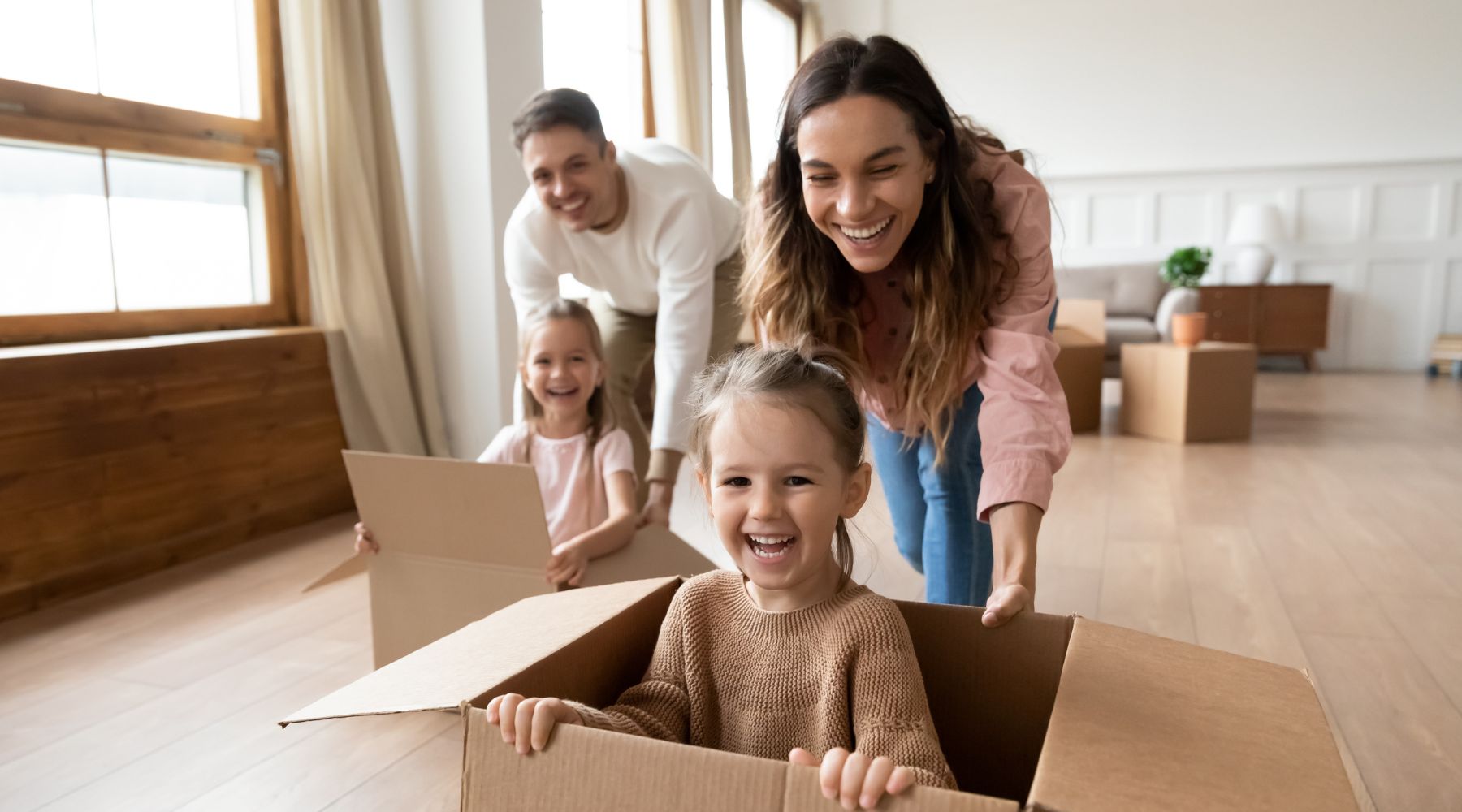 Home Organizing: The Secret to Stress-Free Moving
Seems like everyone is moving homes in Dubai these days. If you're one of the lucky ones who has found your next dream house or apartment, an slightly inconvenient process of moving awaits you. You have to make a plan, get your things ready, hire a moving company, arrange your utilities, and much more.
Finding a professional moving company in Dubai that will handle your items with care and that will unpack your belongings will go a long way. However, there is still a long list of things you need to do to feel at home again. Here is where a professional home organizer can step in and make your transition stress free.
#1 Decluttering before or after the move
Moving is the perfect time to declutter and get rid of items that are no longer serving you. Sometimes it can be hard to let go of things that have been around for years. A professional home organizer can help you go through your things and determine what should be kept, donated, or thrown away. Home organizers also work with local charities in Dubai to give your unwanted items a second life.
This will not only make the move easier but also create more space in your new home.
#2 Preparing an organizational plan
A home organizer can help create an organizational plan for your new space. This is an elaborate process that requires taking measurements, and considering organizing solutions that maximize usable space but also have an aesthetically pleasing look. Home organizing requires creativity and time, but you can skip the trial and error with the help of an experienced home organizer.
#3 Curating organization supplies
With so many organizational products on the market, it can be tough to select the right ones for you. A home organizer can help you determine what will work best for you and source them from multiple suppliers without you even leaving your home. From shelves to drawer inserts, having customized solutions not only adds functionality to your space but also creates a more polished look.
A home organizer can also order customized organizational products that will perfectly fit your furniture and cupboards.
#4 Setting up organization systems
Moving to a new space means starting fresh and setting up routines and systems for day-to-day tasks. A home organizer can help create systems that work best for you and your family. From creating an efficient pantry or closet system to creating a designated spot for household products, they can make your daily life run smoothly.
#5 Creating beautiful spaces
Homes in Dubai are already impressive, but if you want yours to stand out, you'll need the help of a professional home organizer who can add that last level of detail that will make your home truly shine. Whether it is creating a stunning display in your living room or finding the perfect storage solution for your pantry, a home organizer can elevate the look of your spaces.
Having things neatly organized and labeled will make the space feel comfortable and inviting for both you and guests.
Conclusion
Hiring a professional home organizer to assist with your move can save you time, stress, and headaches. They can provide valuable guidance and expertise to make the transition into your new home smooth and enjoyable.
So go ahead and start packing, because with a home organizer by your side, the move will be a breeze.